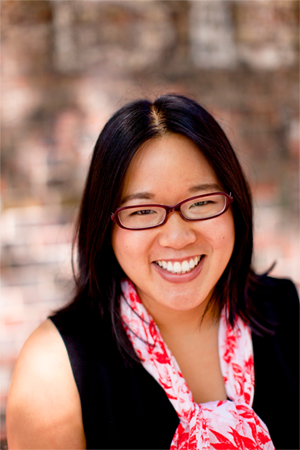 I want to extend a super Honeybadger welcome to our very first hire, Sophia Le. Sophia joined us last month as our official Marketing Coordinator, and she's already making a big difference around here. We couldn't be more excited to have her join the team!
Prior to Honeybadger, Sophia was Emergency Management Outreach & Education Lead for the City of Bellevue, Washington (she's written about it on her blog). Basically, she created and implemented plans for when emergencies (such as natural disasters) happen. No pressure, or anything... It takes an incredible amount of composure to stay calm in the midst of a crisis – and we thought our on-call nights were nerve-racking!
When we heard Sophia was thinking about a career change (don't worry, she left the city of Bellevue in capable hands) and was considering product marketing, we were quick to offer her a job. Now, instead of monitoring Bellevue for disasters, she's helping us monitor thousands of Honeybadger customers for exceptions and outages. Fitting, right?
Sophia will be heading up all things marketing at Honeybadger.
In her free time, Sophia cooks plant-based recipes (I hear she bakes a mean quiche), frequents yoga class, and enjoys karaoke (watch out, #rubykaraoke!).
Welcome, Sophia!