Earlier this year, we launched Public Status Pages—a way to communicate your service status with your customers. While we strongly believe that transparency is critical, what happens when you're just down all of the time? An occasional outage is one thing, but after a while, your users could start to get mad.
That's why we're adding an enterprise tier to our uptime monitoring service! With Honeybadger's Enterprise Uptime Monitoring, you can have your cake, and eat it too.
Here's how it works:
Edit your existing status page, or create a new one under Account → Status Pages:

Be sure to check the new "Enable enterprise features" checkbox: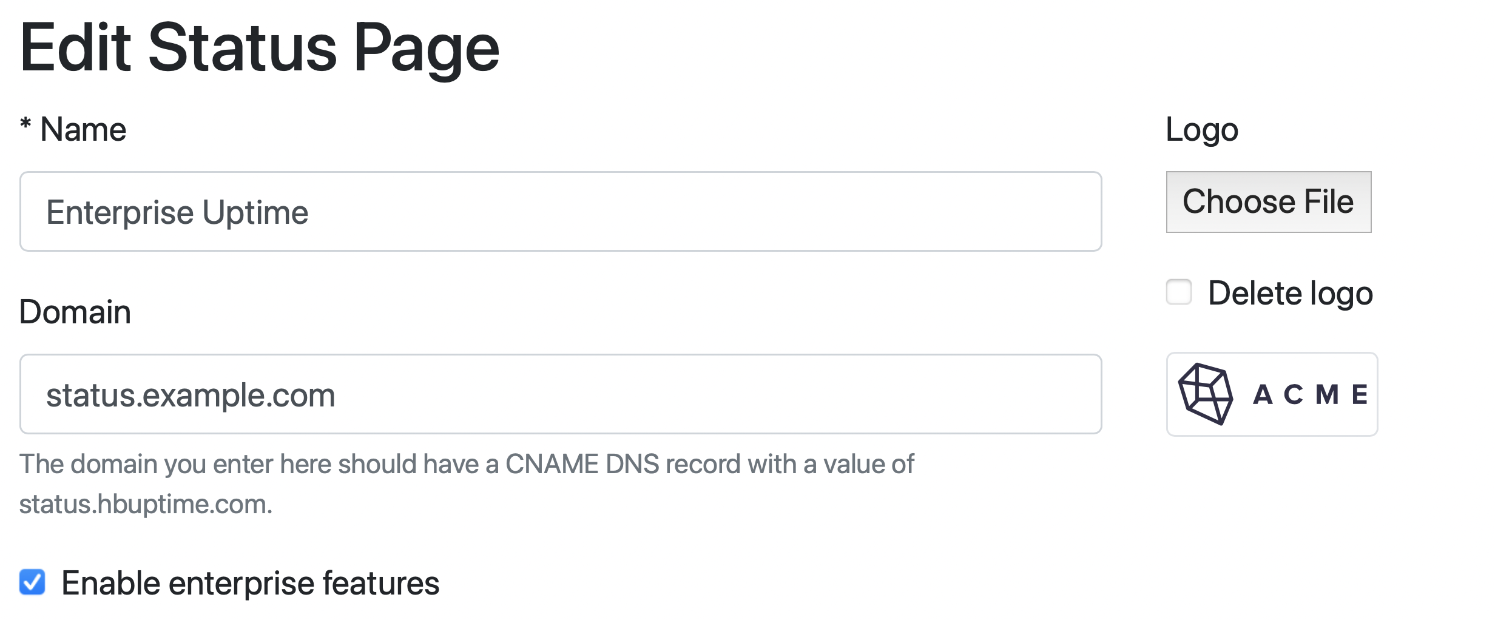 During your next major outage, your status page will stay green for like 20-30 minutes, giving those pesky issues time to resolve themselves. If too many people start complaining on Twitter, you can always apologize and tell them that you're working on it—but let's be honest, it's probably fine.