Whether you need to let your users know of upcoming downtime for system maintenance or something more serious like a multi-week security incident, public status pages are awesome for building transparency and trust with your users. That's why we are excited to announce our newest status page feature: incident management!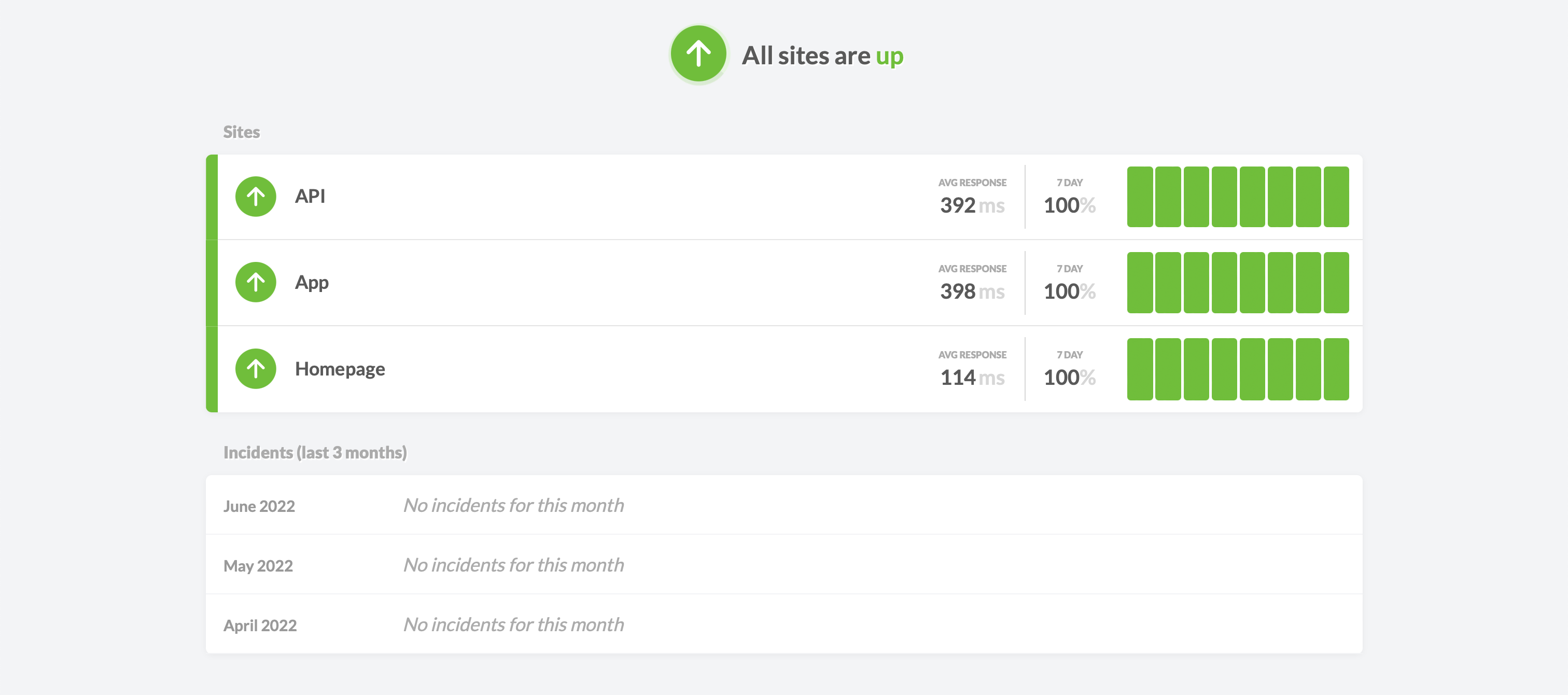 Incident management lets you report an incident in real time, schedule an alert for upcoming maintenance, or retroactively insert an update for a past incident. Each report includes the status of the incident, the severity, as well as a description field to tell your users exactly what to expect.

You can also connect your Twitter account to notify your followers automatically. The best part? Incident management is already included in all of our current plans for free! If you are a current user of statuspage.io, you may want to consider making a switch. For more details, you can view the docs here.
Are there any other features that you'd like to see added? Get in touch!