Safeguards your business against costly downtime
The #1 reason startups fail is that they run out of money.1 There are so many ways for startups to lose money—downtime shouldn't be one.
Recent studies found that downtime can cost $427 per minute for small businesses,2 and up to $9,000 per minute for medium-sized businesses.3
A monthly subscription to Honeybadger helps you prevent costly downtime, which helps you stay in business.
Used by tens of thousands of developers who ship better software thanks to Honeybadger
Honeybadger is used by companies of all sizes who want to focus on shipping great, error-free products instead of wasting time building and maintaining a bespoke monitoring stack.
Here's what a few of our customers have to say
Wow — Customers are blown away that I email them so quickly after an error.

Chris Patton, Founder of Punchpass.com
The whole setup took about 10 minutes - that's with me moving really slowly. Nicely done!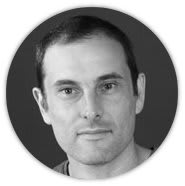 Felix Livni, Co-founder of Schedulista.com
We've looked at a lot of error management systems. Honeybadger is head and shoulders above the rest and somehow gets better with every new release.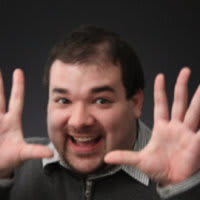 Michael Smith, Co-Founder & CTO of YvesBlue